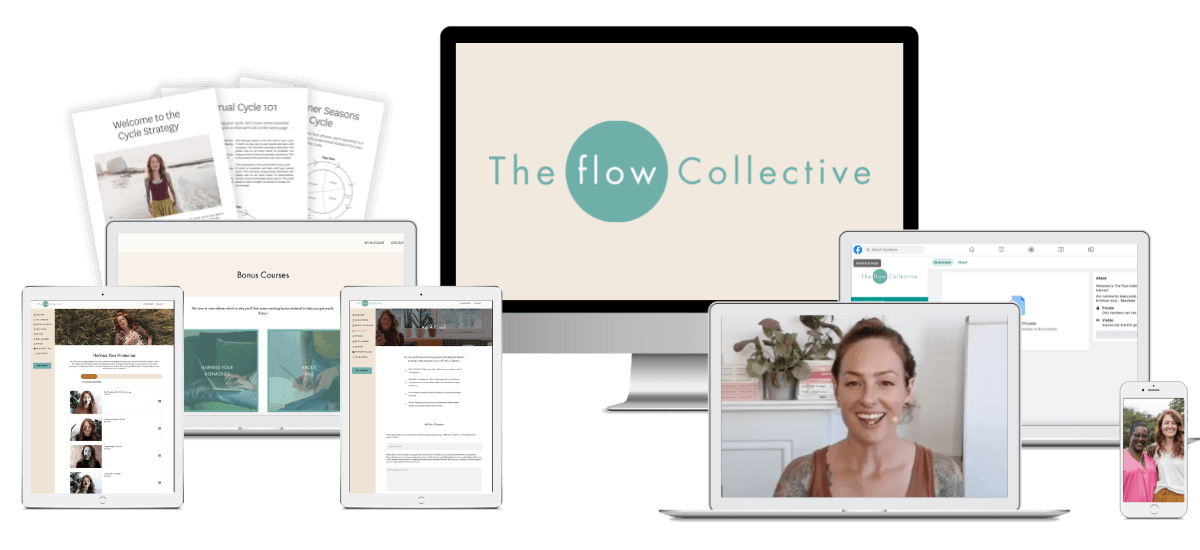 When you join The Flow Collective, you'll get access to:
90-Day Inner Odyssey. Join me LIVE this Autumn and embark on a transformative journey with my NEW signature course. 
Group Coaching Calls, plus our library of past calls (collecting pearl after pearl of wisdom, whether you're the one being coached or not).
BIPOC Exclusive Calls. We have two additional calls a month that are solely for our BIPOC members to get coached.
Unlimited written coaching from our team of experienced coaches (literally priceless)
Private, members-only podcast. Prefer to listen on the go? We've got you covered. Listen to our coaching sessions anytime, anywhere with our members-only podcast.
Regular Workshops & Webinars. Stay updated with the latest strategies, tools, and insights (makes up for all the bad advice you've been given at family gatherings).
Worth £890 per month … all for less than the cost of a single 1:1 coaching call!
"Joining TFC is the best decision I've ever made. It's much more than I expected - truly amazing and transformational."
The Flow Collective member
"Discovering and understand my hormones, my cycle, why my body behaves the way it does and the effect on me...it's saved my sanity."
The Flow Collective member